Helping People
Look and Feel Their Personal Best
Offering Hair Care Services for Men & Women, Manicures, Pedicures, and Waxing.
Professional Beauty
Salon in Rochester, NY
Are you looking for a hair and beauty salon in Rochester, NY? Then you are at the right place. At Evolutions, we provide a range of salon services for both men and women in Rochester and the surrounding suburbs.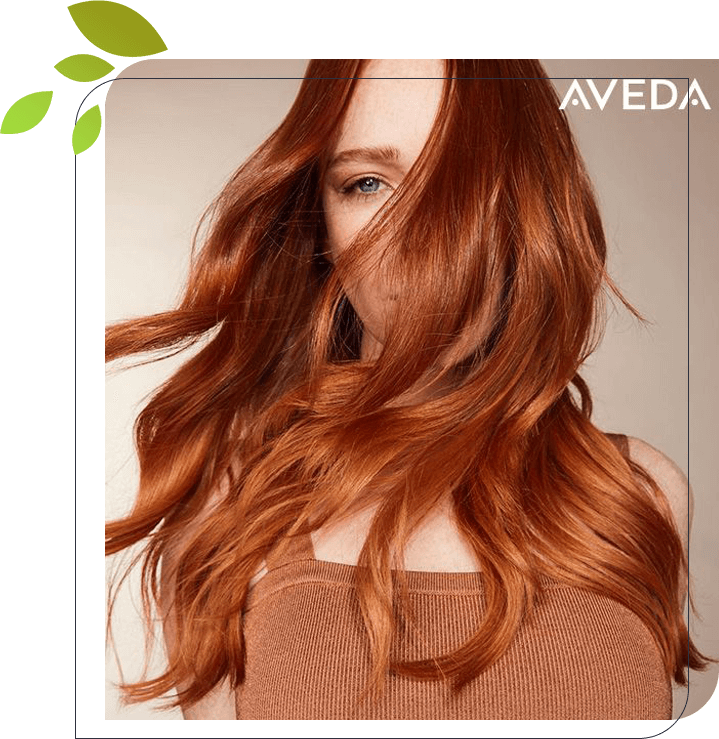 We are an Aveda concept salon specializing in beauty and hair services. We have the right solutions for everything, whether pampering your skin or hair. Our services include but are not limited to:
Feel free to connect with us today to learn more
about our services.
01
We have been in the business for over 20 years, we take great pride in providing personal care to deliver the results you desire.
02
Our stylists are highly trained in modern techniques and always stay updated with contemporary styles.
03
We use only the best products, exclusively from Aveda, and we meet Aveda's standards and quality. We never compromise on quality.
Our mission at aveda is to care for the world we live in, from the products we make to the ways in which we give back to society. At aveda, we strive to set an example for environmental leadership and responsibility, not just in the world of beauty, but around the world.